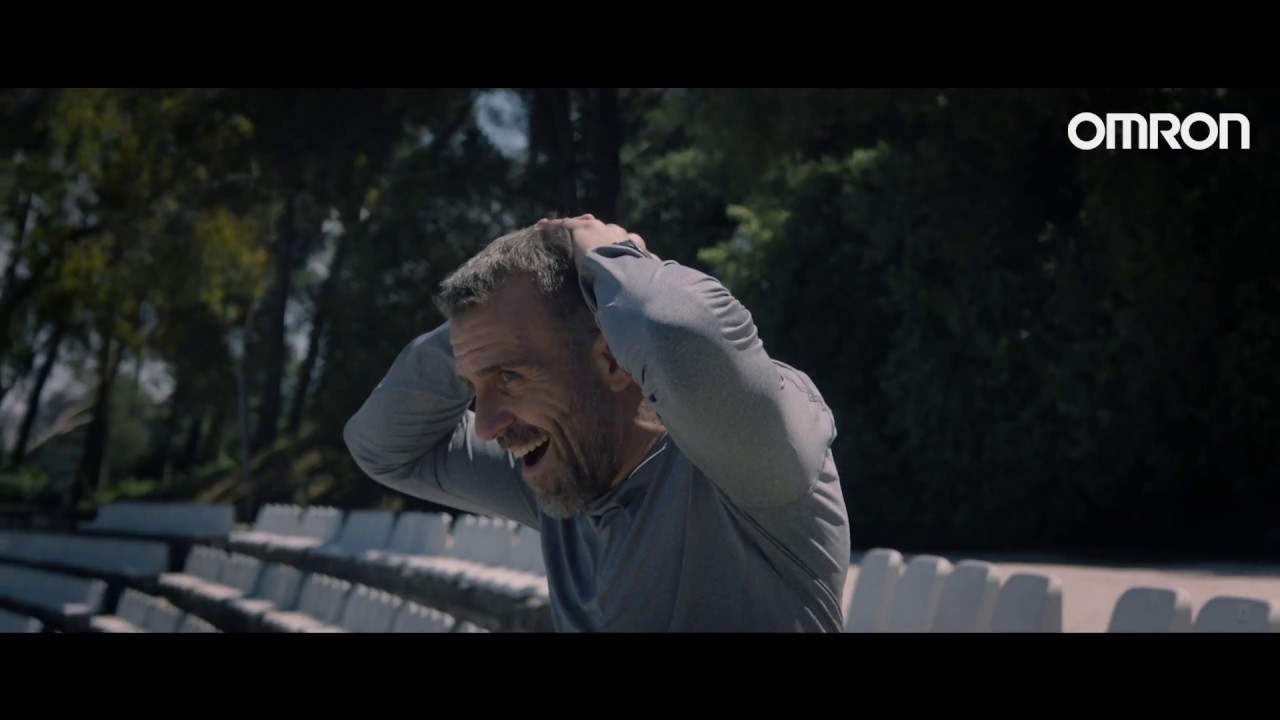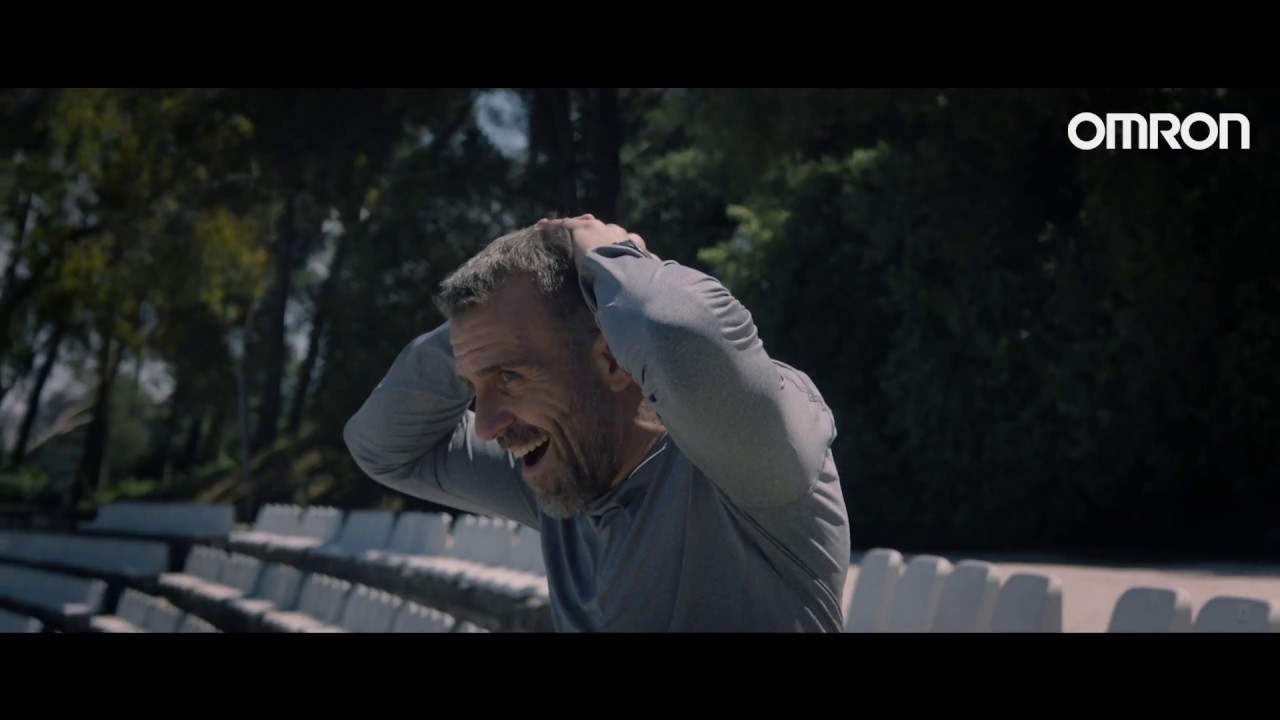 3 Year Warranty
OMRON VIVA is a medical device with clinically validated accuracy of key parameters that allow you to better understand your heart's health (visceral fat, fat and skeletal muscle) and are proven to be predictive for cardiovascular events.1
VIVA is a clinically validated device using Bio-electric Impedance Analysis (BIA) Technology to assess your body's composition. It provides precise results confirmed by medically approved golden standard methods of analysis.
Note: Please read safety precautions in the instruction manual before purchasing and using the product.
1. J.P. Despre´s. Body Fat Distribution and Risk of Cardiovascular Disease. Circulation September 4, 2012, Volume 126, Issue 10
3 Year Warranty
Product benefits
See the full picture
Using an OMRON connected blood pressure monitor, in conjunction with measuring your body composition, can help you better understand your cardiovascular health and take action in time
Obesity beyond what you see
You don't have to be overweight to put your heart at risk. Even when your weight and BMI are within normal range you may be at the same risk, if your Body Fat % and Visceral Fat level are too high.
Know your caloric needs
Metabolism naturally slows down with age. Maintain your body shape easier by knowing your necessary caloric intake and following a healthy diet with proper portions.
Accurate insights for a stronger body
Keeping healthy muscle mass despite aging can help you lower your blood pressure and manage your fat levels. Build up or maintain your muscular strength to make your body stronger and healthier.
Always ready. Just step on.
Automatic User Recognition function with 4 users + Guest option, 4 seconds fast reading, Auto ON/OFF function and large LCD display, makes an easy partner in your journey to a better health.